We've partnered with ROTUBA EXTRUDERS, INC. to market Auracell® natural scented polymers to the toy industry.
Check out their website http://www.auracell.com/ and contact jamess@rotuba.com for more details.
AURACELL® Polymer Pellets
Products Incorporating AURACELL® Scented Polymer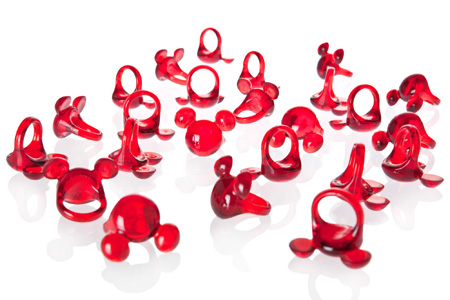 Fragrance Oils
We partner with global producers of scented additives used in silicone, PVC, PU foam, sand and other toy applications (IFRA1 and EU toy grades, of course!).